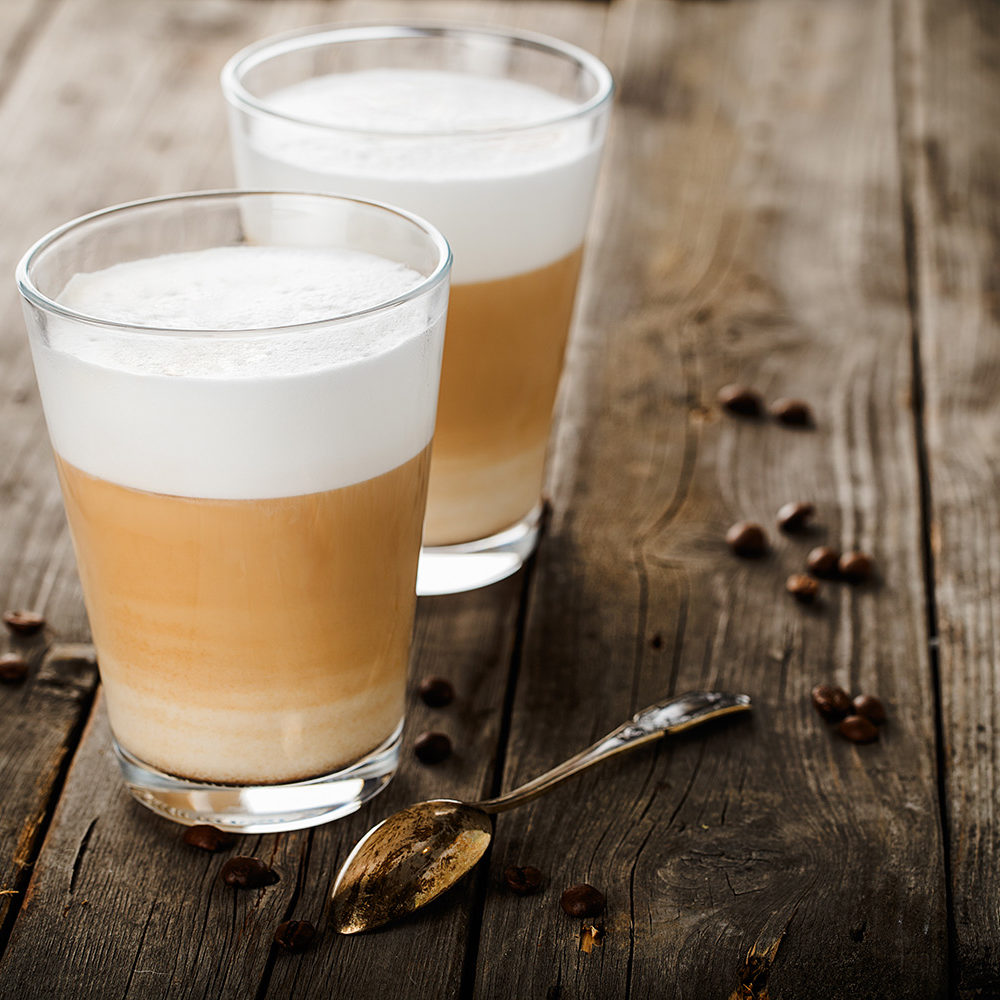 Coffee
extracts & flavors
Experience the rich, full-bodied taste of PROVA's Coffee Extracts, available in a range of origin-specific options. Our extracts provide exceptional solubility, ensuring that the bold coffee flavor disperses effortlessly into your drink. Whether you're creating syrups, plant-based drinks, liqueurs, and more, our extracts provide an easy and delicious way to add a much-desired boost of coffee flavor that your customers will love.
Cocoa
extracts & flavors
Do you encounter problems with sedimentation or cloudiness when using traditional cocoa powder in your beverages? Worry no more! With PROVA's natural Cocoa Extracts and Flavors, you can enjoy an authentic, full-bodied chocolate taste without the hassle of sedimentation or cloudiness. Our solubility-adapted products provide the perfect solution to this problem.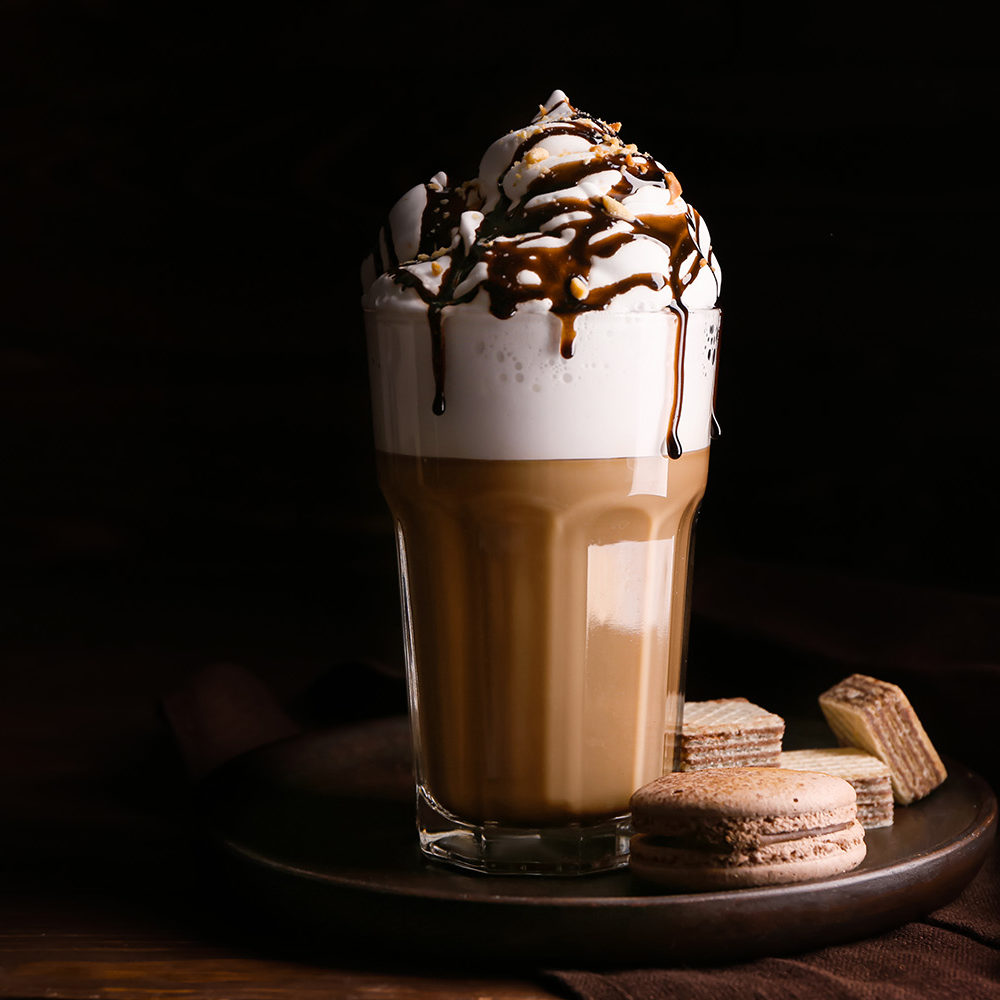 Indulgent
tastes
Unleash your creativity with PROVA's Indulgent flavor range – a collection of decadent flavors designed with solubility compatibility for drinks and syrups. From the whimsical sweetness of cotton candy to the rich complexity of rum and the nostalgic goodness of banana cream pie, our range offers a plethora of indulgent tastes that will elevate your beverages to new heights. The possibilities are endless when you choose PROVA's Indulgent flavors!