Extracting the essentials to delight our customers' customer, by extracting the best from our raw materials, offering tailor–made products, helping our employees grow with confidence, and empowering and giving them the freedom to act.
"

To become the natural choice of sweet brown extracts and flavors in the world, and in the hearts and minds of our customers.

"
Muriel Acat-Vergnet, President & CEO
* Care is our benevolent intention. Together, with our employees, customers and partners, we take care of what guide us: Vanilla, Taste, Planet and Society. Together, from Madagascar to France, we preserve the essentials!
*Act, it's our way of doing things. We ensure a positive impact of our activities through concrete actions, by supporting everyone in expressing a value that drives us: Responsible Freedom. Together, we build the essentials.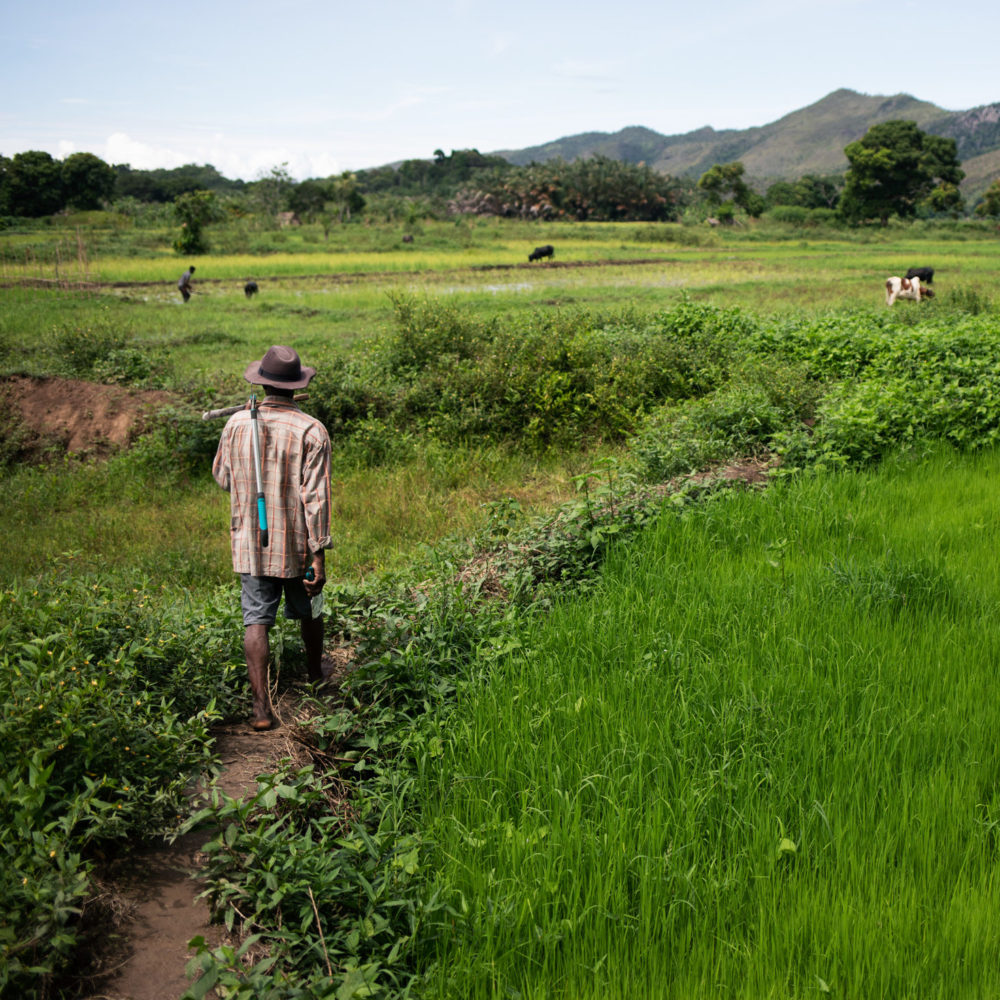 TASTE OF LIFE
continuously committed to
sustainable solutions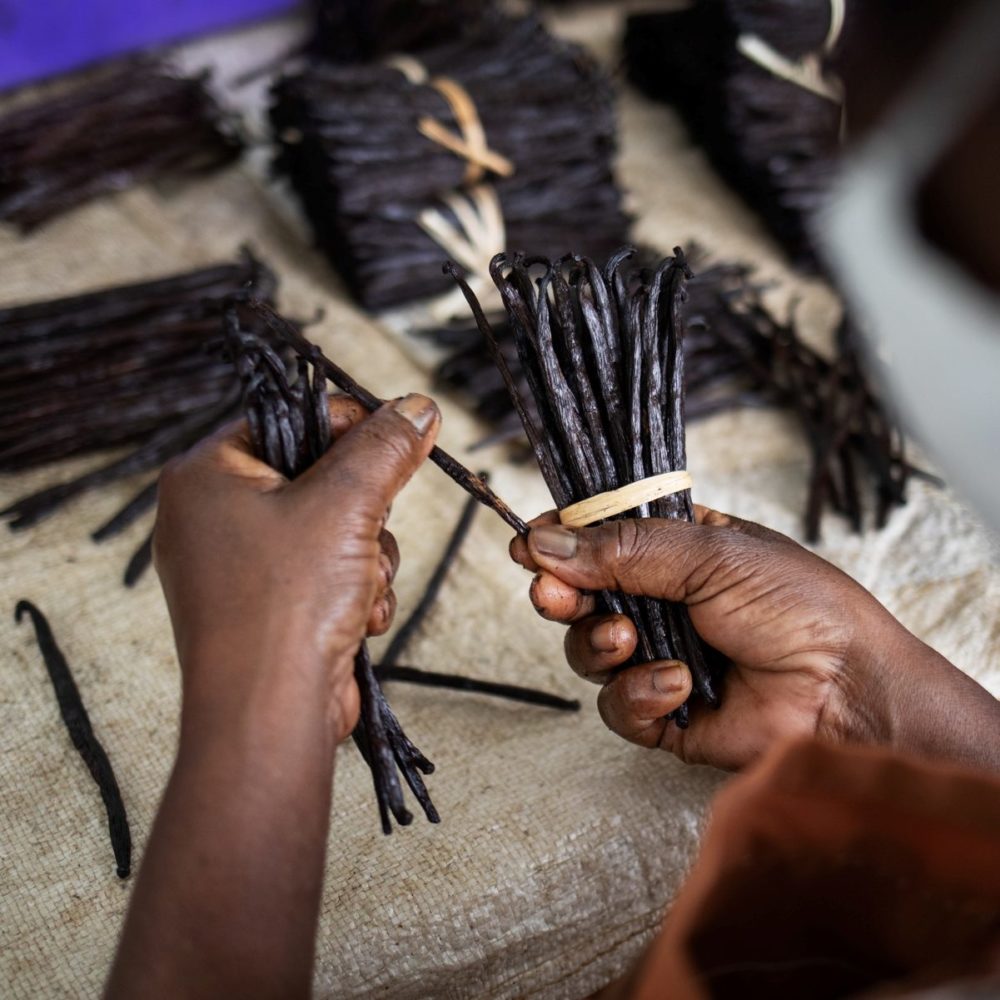 TASTE OF PRODUCTS
preserve the natural flavor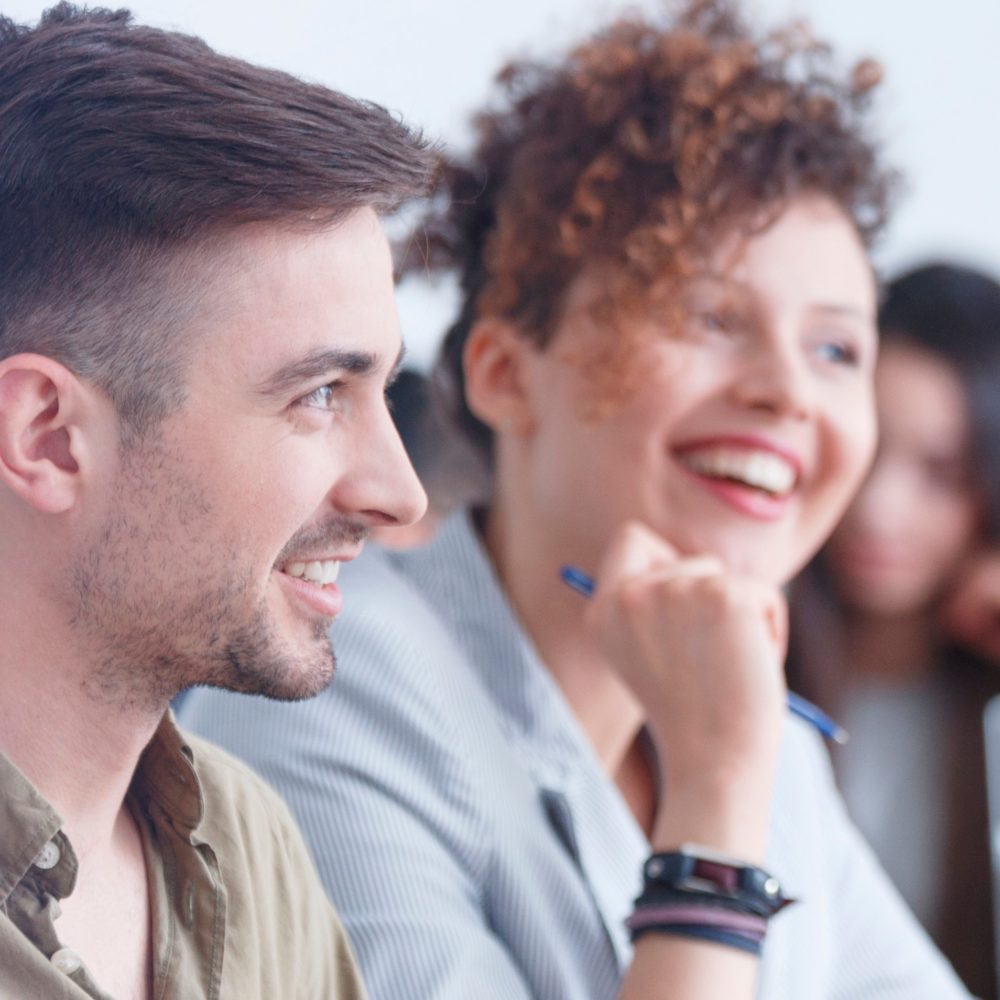 TASTE OF OTHERS
expertise, flexibile,
co-creation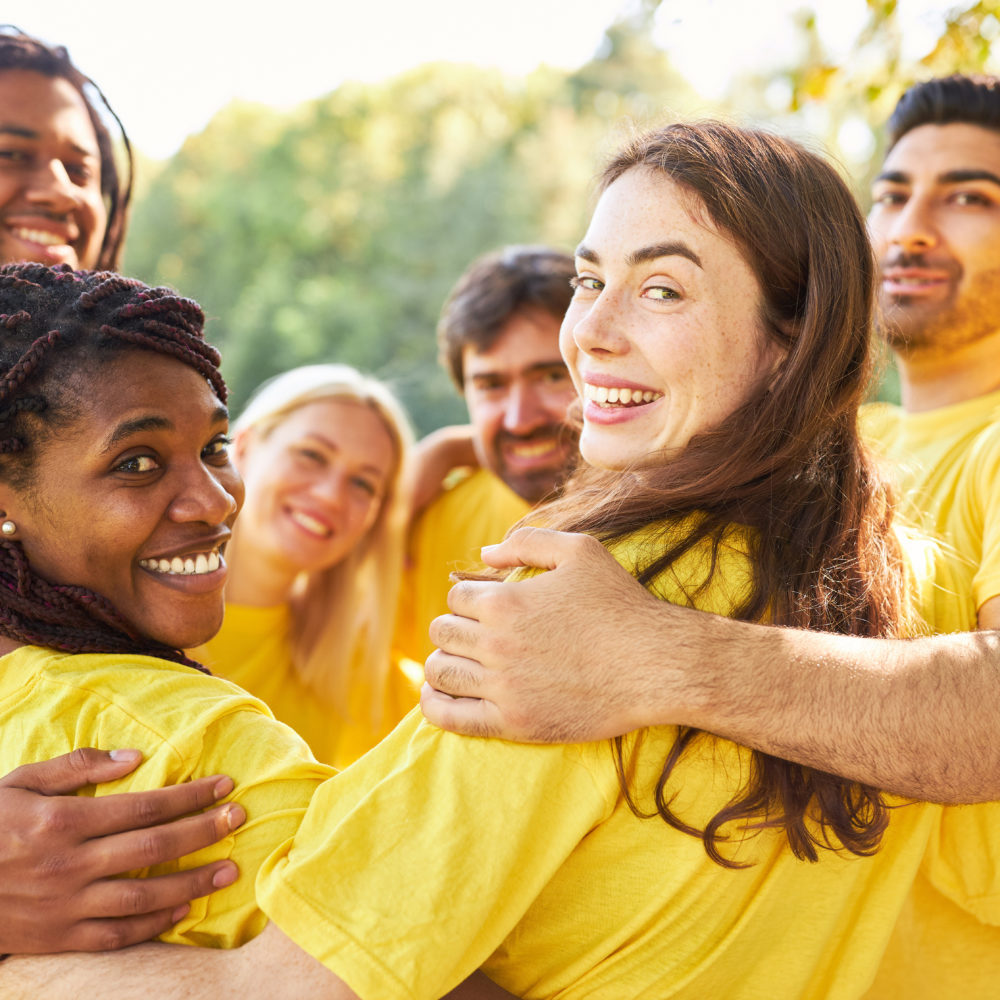 TASTE OF OUR OWN
keeping the momentum 
throughout generations