PROVA remains committed to finding the best ingredients from around the world.
Technology in the service of taste
PROVA's innovative extraction methods enable us to capture the true essence of our natural, raw ingredients.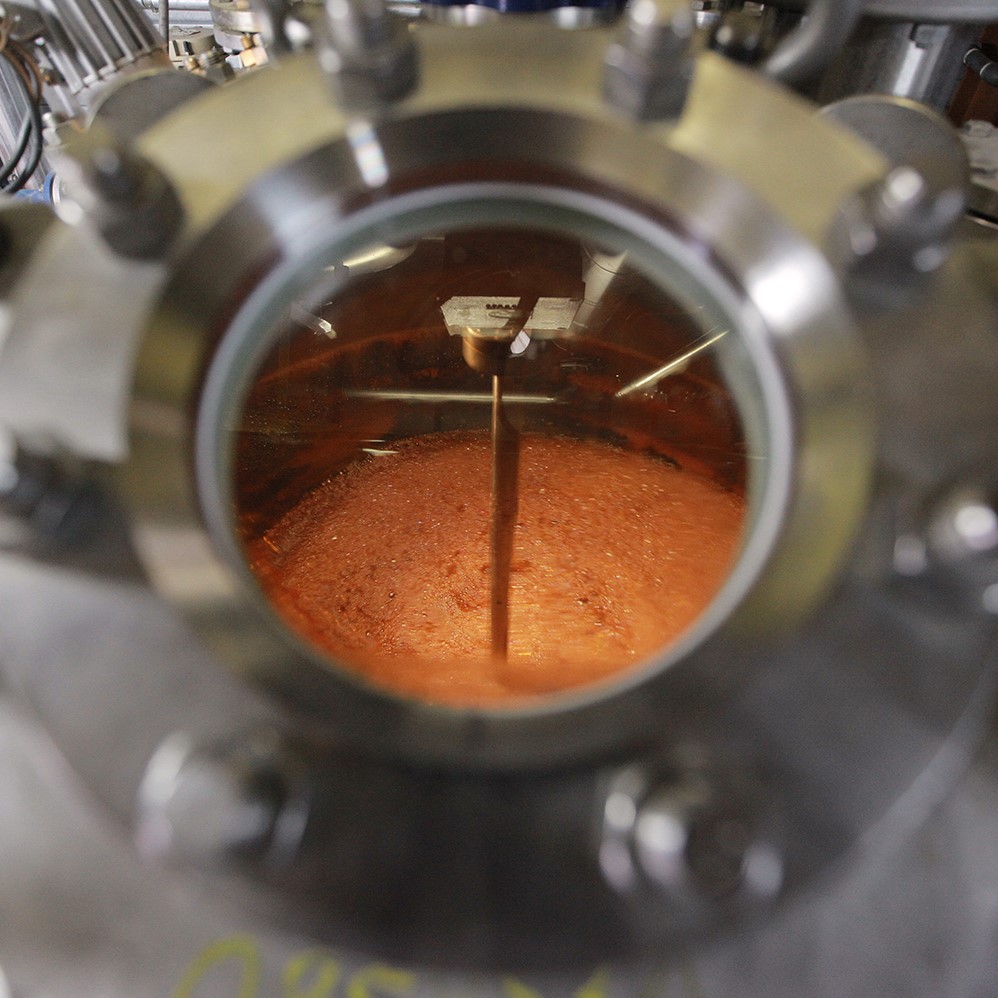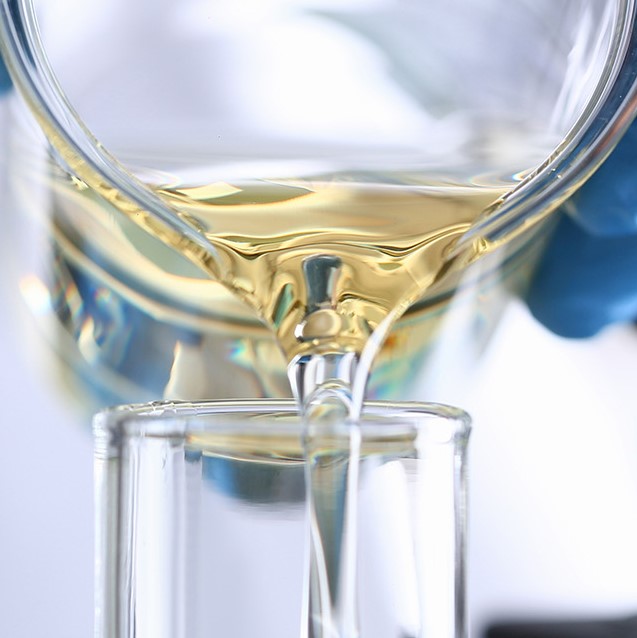 The heart of our approach
We're passionate about crafting unique flavors to delight both you and your customers' pallets while upholding our commitment to environmental sustainability.
More than flavors, original creations
We're committed to finding the optimal balance between the diverse profiles of flavorful ingredients in order to craft flavors that tantalize the senses.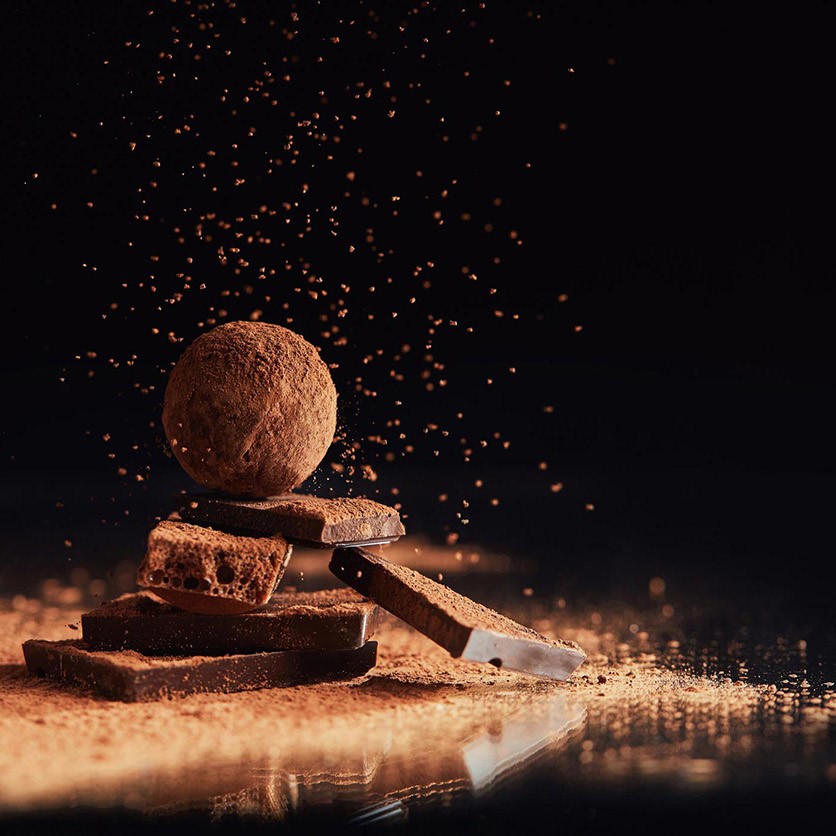 Creating delicacies to devour
At PROVA, our visionary chefs are the alchemists bringing our sweet brown notes to life, creating delicious masterpieces that awaken the taste buds and delight the senses.
Listening and adapting to your needs
Helping you navigate the industry's hurdles, PROVA offers tailored solutions and services designed to meet your product's individual demands and requirements.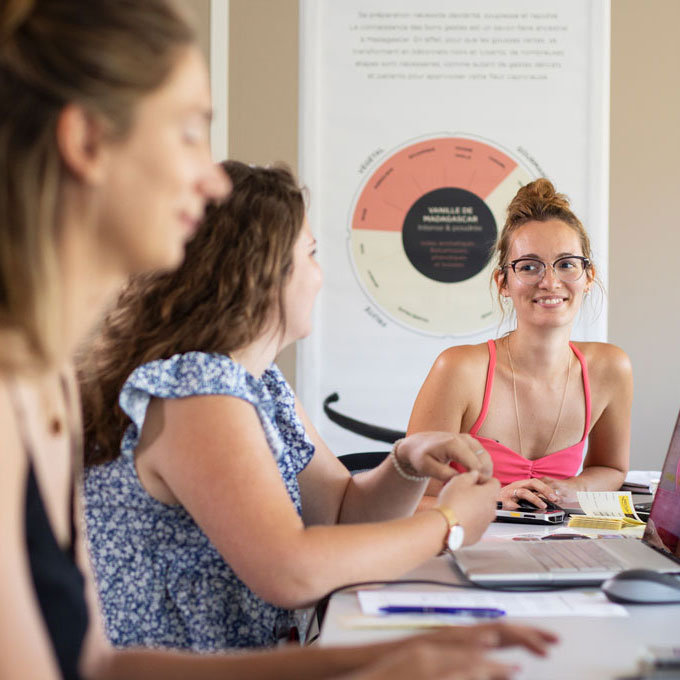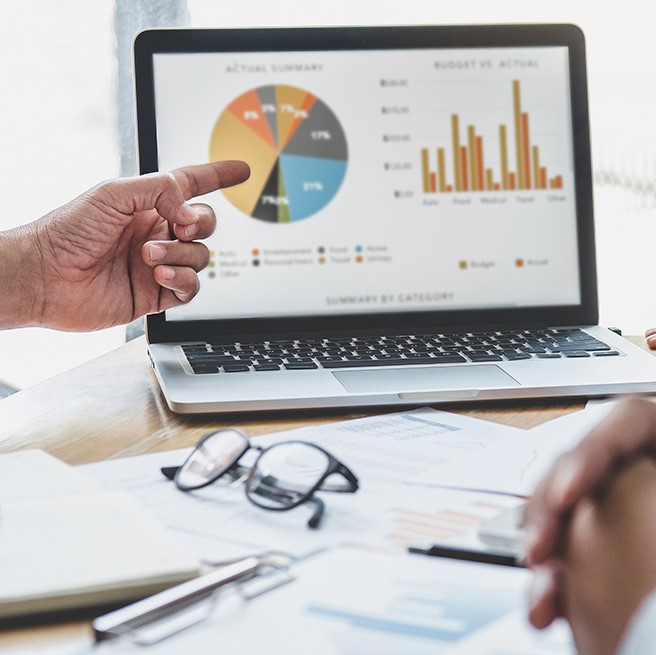 Discover the flavors of tomorrow
Staying up-to-date with emerging trends, technological advancements, and global consumer preferences, we offer you unparalleled service.