Vanilla
extract
At PROVA, Vanilla extract is our specialty. PROVA's vanilla extracts provide different solubilities perfect for your food and beverage products. Our portfolio is designed to meet your needs in taste, and certification, and offers a range of sustainable products committed to supporting Madagascar.
Provanil®
As a leader in vanilla flavoring, PROVA developed an alternative to vanillin and ethylvanillin using our unique technology. Our vanilla flavoring, Provanil, is designed for products rich in fat – such as chocolate and baked goods. Provanil has a coating of oleoresin that provides better heat resistance and solubility over traditional vanillin. Provanil is also available in a natural form.
Vanilla
flavoring
By combining our skills in vanilla extraction and flavor creation, PROVA offers a wide range of vanilla flavors including natural, organic, and Fairtrade vanilla, along with conventional vanilla flavoring options. Our vanilla flavors do not stop there, we also blend vanilla notes with other desired tastes, providing a well-balanced innovative range.
Vanilla
on cocoa butter
Cocoa butter is a product dedicated to the chocolate industry. PROVA's vanilla on cocoa butter allows vanilla extract to be easily incorporated due to cocoa butter being part of chocolate's composition.  This form of vanilla extract can be easily incorporated in a fast and homogeneous solubility while keeping the original texture of chocolate.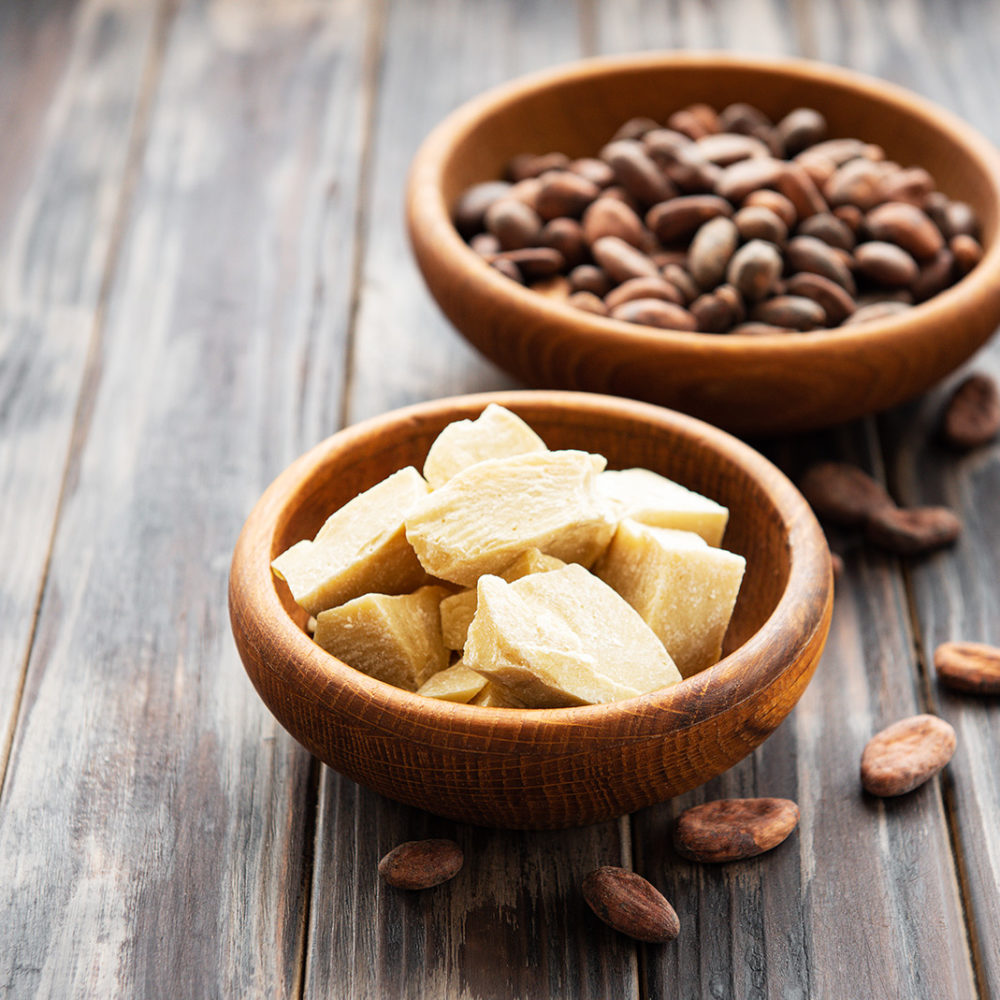 Vanilla
powder
PROVA's vanilla powder brings the taste and appearance of the vanilla pod to products such as yogurt, ice cream, beverages, and bakery. PROVA's vanilla powder is 100% natural and available in various certifications or grain sizes.